Happy Tuesday, lovelies! While I know the temperatures don't necessarily indicate that it's fall, the first day of fall is less than a week away (September 22nd)!! I am sharing a few of the must-have fall shoe trends for 2018, all of them under $100 (with the exception of one pair. See if you can spot them!!!!:)
Shop my complete look here: 
Over-the-knee boots are still in, PRAISE THE LORD! I love how flattering + fun they are to wear. Here's some of my fav's under $100:
Animal prints are trending… Like, if you don't have leopard in your closet this fall, you may be the only one! Heres a few of my fav animal print styles: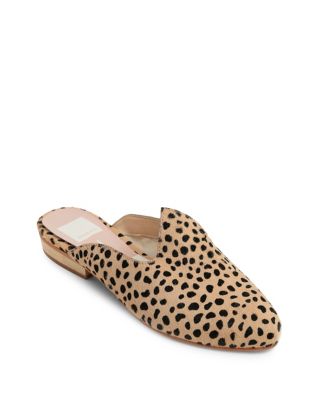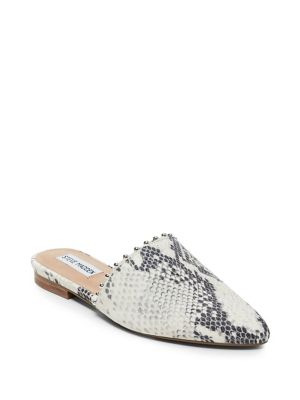 Ankle boots are still a thing, especially if they're white with a chunky heel. The more "out-there" the color, the better. I've rounded up some of my favorites for the "everyday girl."
Sock booties. Are they a sock? Are they a boot? The world may never know. What we do know, though, is that they are super comfortable + I am going to need more of these in my life.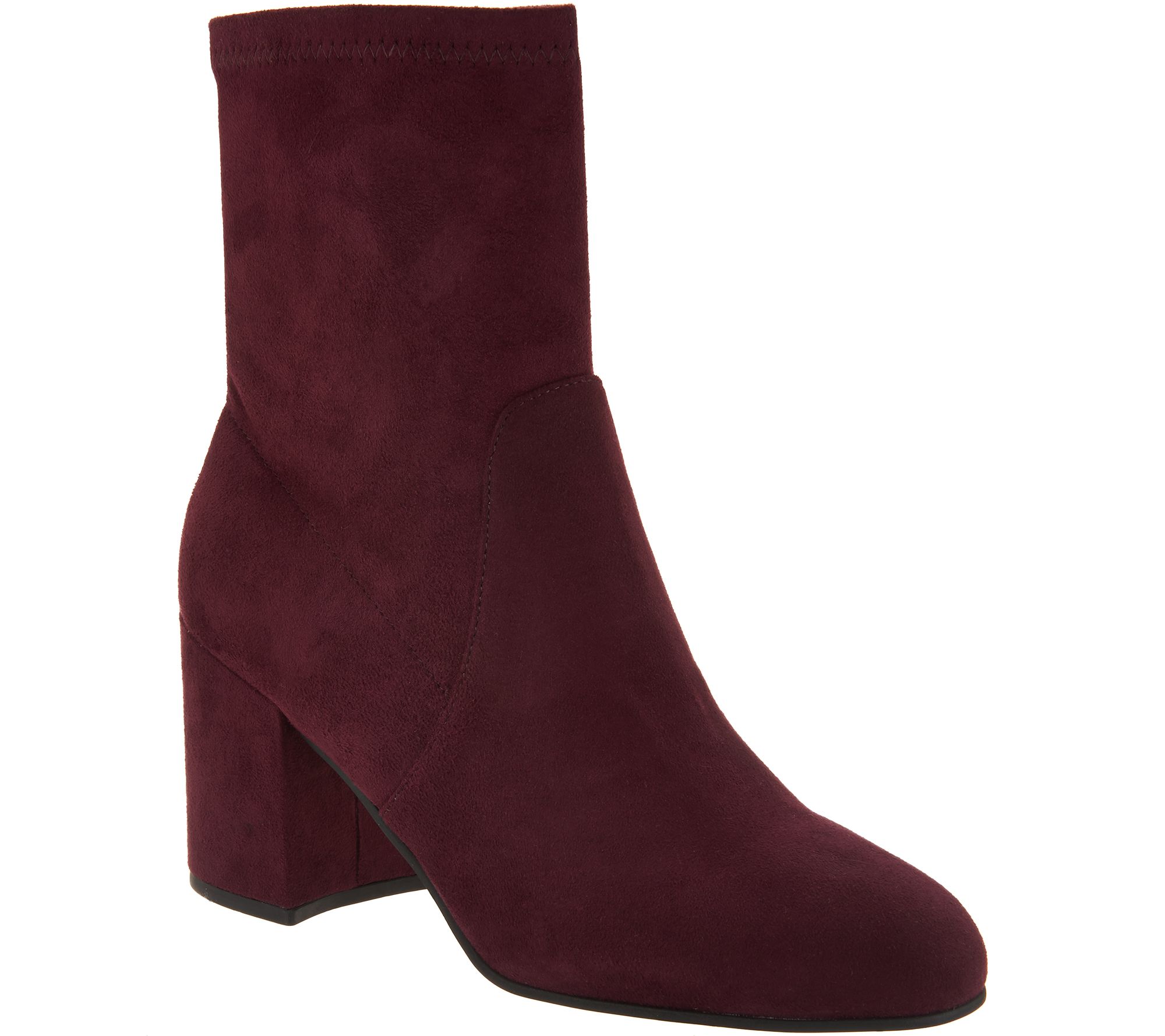 Sneakers. While I am usually very preppy with my style, I also love a good sneaker. Sneaker wedges are also one of my all-time favorites! I am so happy I finally discovered them + gave them a try this season. You should, too!!
As always, comment or dm me with any questions. I love to help <3