Y'ALL. How cute are these wedge sneakers? Now, I saw these last year but didn't know if I was quite into the wedge sneaker trend yet. But, I have officially joined the train. These are such an easy way to dress up any athleisure look. Not to mention, they are SO comfortable!  I can already tell I am going to be living in these this fall!
I am linking the suede ones I have from the #nsale which are on sale for $30 off! However, right now they are sold out in most sizes. BUT, you can buy them now not in your size and when the sale is over and they have re-stocked you can exchange them for your size! (I plan to exchange mine for the correct size & the nude color!) They are true to size! I have heard they stretch a little, so if they are snug at first that is OK!
I am also linking these which are super similar from the same designer & a little more affordable!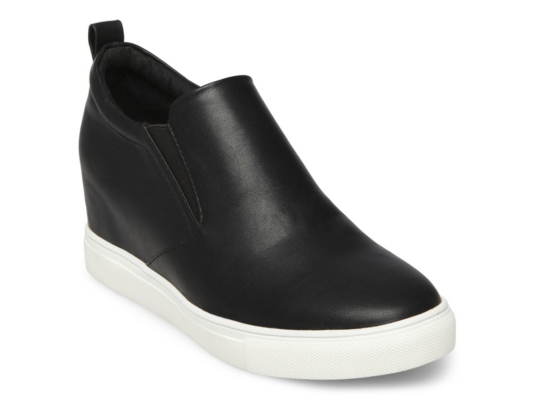 These are super similar but have the cutest side zipper, are not on sale, BUT are fully stocked! (the grey suede are on sale for $59 in select sizes)
HAPPY SHOPPING!!!
XOXO