When I polled y'all, the majority of girls said they wanted to see more c a s u a l outfit inspo! So, I am delivering!
Today's look is inspired by an 18-hour car ride to Massachusett's! I decided to keep things comfy + casual for our lonnggg drive! These shorts are both of those things + super affordable! I love how they have a drawstring, they are so soft, & the color is perfect — not too dark & not too light! I got the "dark charcoal gray" color in a size small. These are less than $14!!!!
Next, I am wearing this adorable striped tee with a colorful pineapple! I thought this was so fun for vacay + I love the pop of color! I think for $12 it is such a steal! I am wearing size M because I wanted to be extra comfy for travels!
A girl can't go anywhere without a good pair of bling! I am wearing one of my favorite pairs of stud earrings,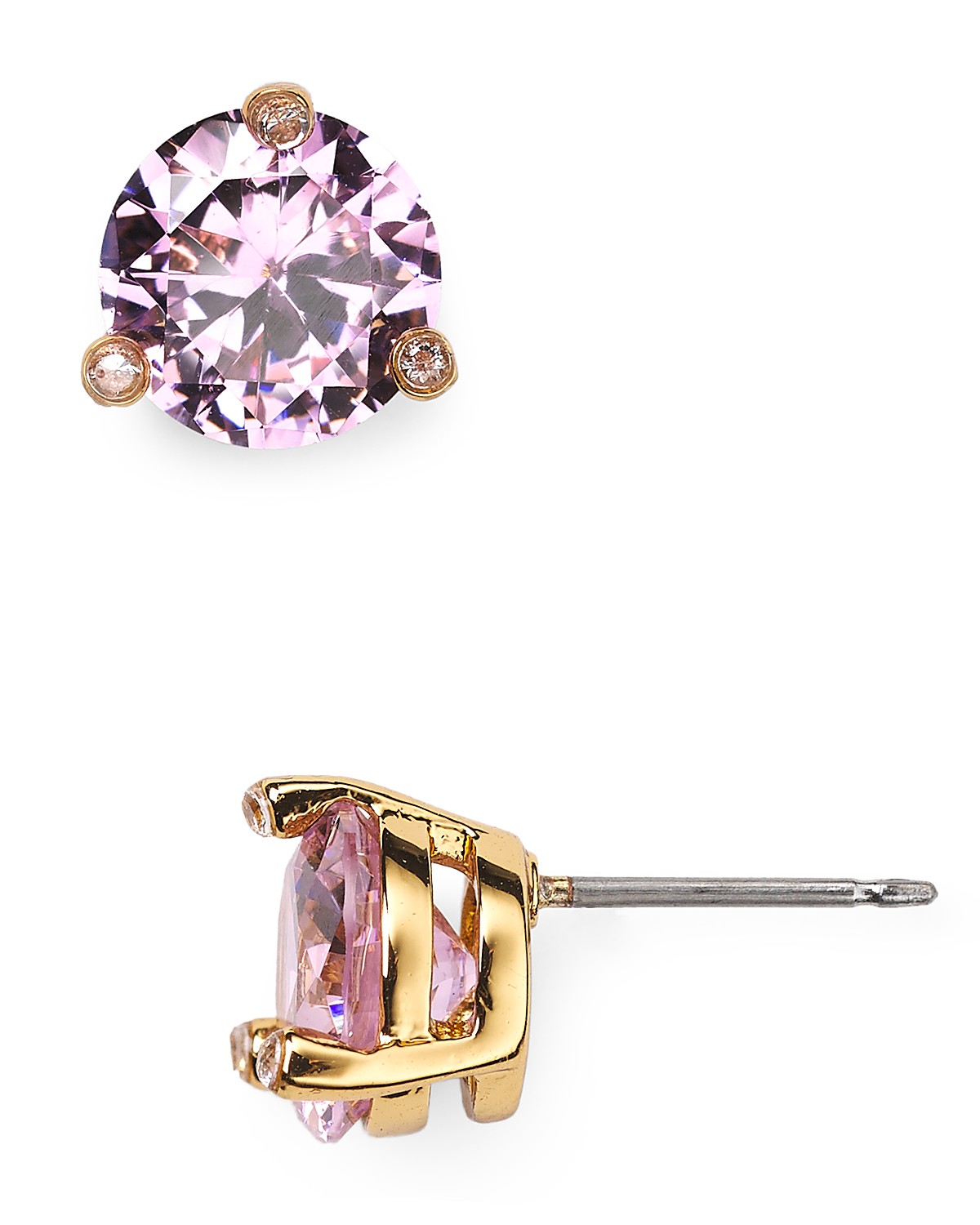 Finally, I am wearing my favorite flip flops ever. I think Her flip flop's are such an easy way to make any casual outfit more glam. Perfect for a ferry ride over to the island!
I am so excited to sit back & relax for a week. I have been studying so much this past month, I think I have forgotten how to turn my brain off!!! I think some of y'all may relate? Let me know how you plan to unwind this weekend in the comments below!
XOXO